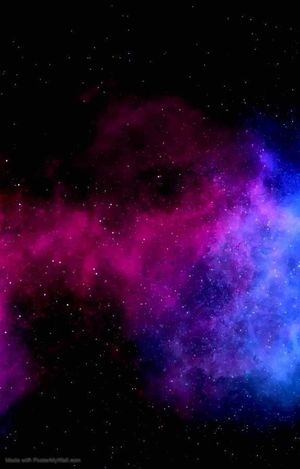 The wait is over! The new Luv Locz Experiment album Strange Fruit is here and we are partnering with Haya Healing to bring you the second installment of our SOUNDS OF HEALING event.
SOUNDS OF HEALING is an end-of-week Friday evening experience of arts, community, healing, and music in an open and welcoming environment curated to engage all of your senses right in the heart of downtown Dayton. Release the stressors of the week and come as you are.
The healing hour, presented by Haya Healing, offers an educational and interactive space for participants to experience different modalities and practices, and be nourished mind/body/and spirit- through sound meditation, massage, journaling, live art, healthy and delicious food, and opportunities to get connected with others on their own healing journeys.
After the healing hour, we will transition to the live performance area to continue this engaging experience. Go on a ride with the Luv Locz as they perform all the songs on their new EP Strange Fruit for a live listening party, with an exclusive look into the inspiration behind the songs. As we entertain, so shall we heal. 
sounds of healing 2022 recap