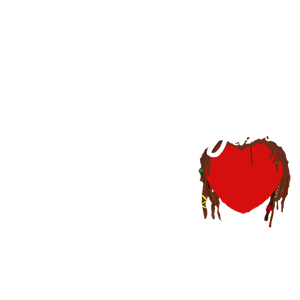 Jay-Vez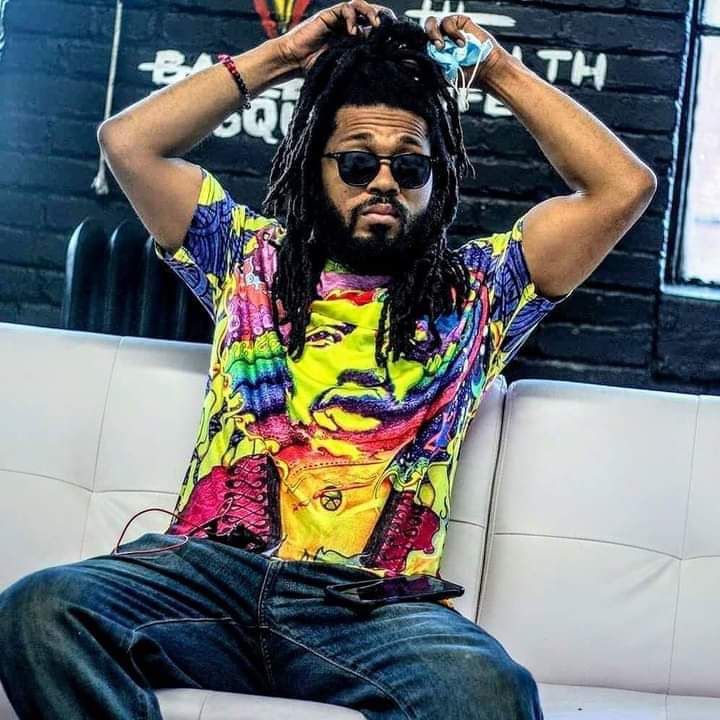 Jay-Vez
More than an Artist. He truly entertains.
Writer - Composer - Lyricist - Musician - Producer - Poet

Jay-Vez is a multi-hyphenate artist. Known formally as Yung Truth, Jay-Vez was born in Seattle, Washington, raised in Dayton, OH and currently calls Indianapolis, Indiana home. Jay-Vez is currently the lead vocalist/lead guitarist of The Luv Locz Experience.

Jay-Vez's music journey can be experienced by listening to his music. You will see the growth from the streets to fatherhood and his spiritual growth along the way. You experience the struggles, the love, the knowledge. You experience Jay-Vez. 

Formally known as Yung Truth and the founder of Redi Roc and Soul Bop Music Group, Jay-Vez is inspired by the Most High, his children, and his people. Some of Jay-Vez's influences include Michael Jackson, Busta Rhymes, KRS One, Russell Simmons, and Sean 'Diddy' Combs. 

Jay-Vez has opened for OJ da Juiceman, Webbie, Jeezy, Scarface, Three 6 Mafia and has worked with artists that range from MIMS to Zapp. He is currently touring promoting his new release Honey & Sage along with The Luv Locz Experience.
Check out Honey & Sage on all major platforms April 30th, 2021.