The Warriors Circle
**The Warrior Circle** A once a Month gathering for men of all ages to come together to discuss real things surrounding manhood, growth and insight. The Warrior Circle is A Brave Space for sharing perspective that deals with developing a positive mindset when it comes to challenges we face as men. We welcome you to join us at The HeArt Dayton.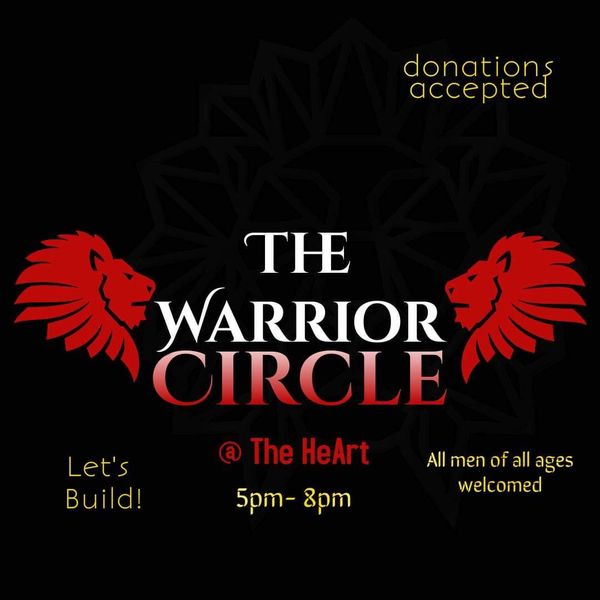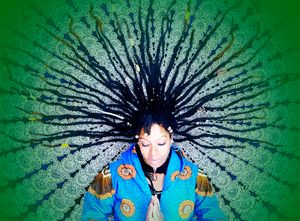 THE HEALING MIND COMMUNITY MEDITATION
The Healing Mind Meditation is a safe space that uses sound healing frequencies to assist your healing journey, allowing you to tune into your connection with your spirit guides. Take back control of your mind and create a ritual that allows you to be responsible for your reality, mental, and physical health. Experience a moment of serene peace with relaxing sounds and vibrations. Learn to use these meditative vibrations to help you in everyday life. Come for the healing leave with a nourished and fulfilled mind.